Metsamaa culture farm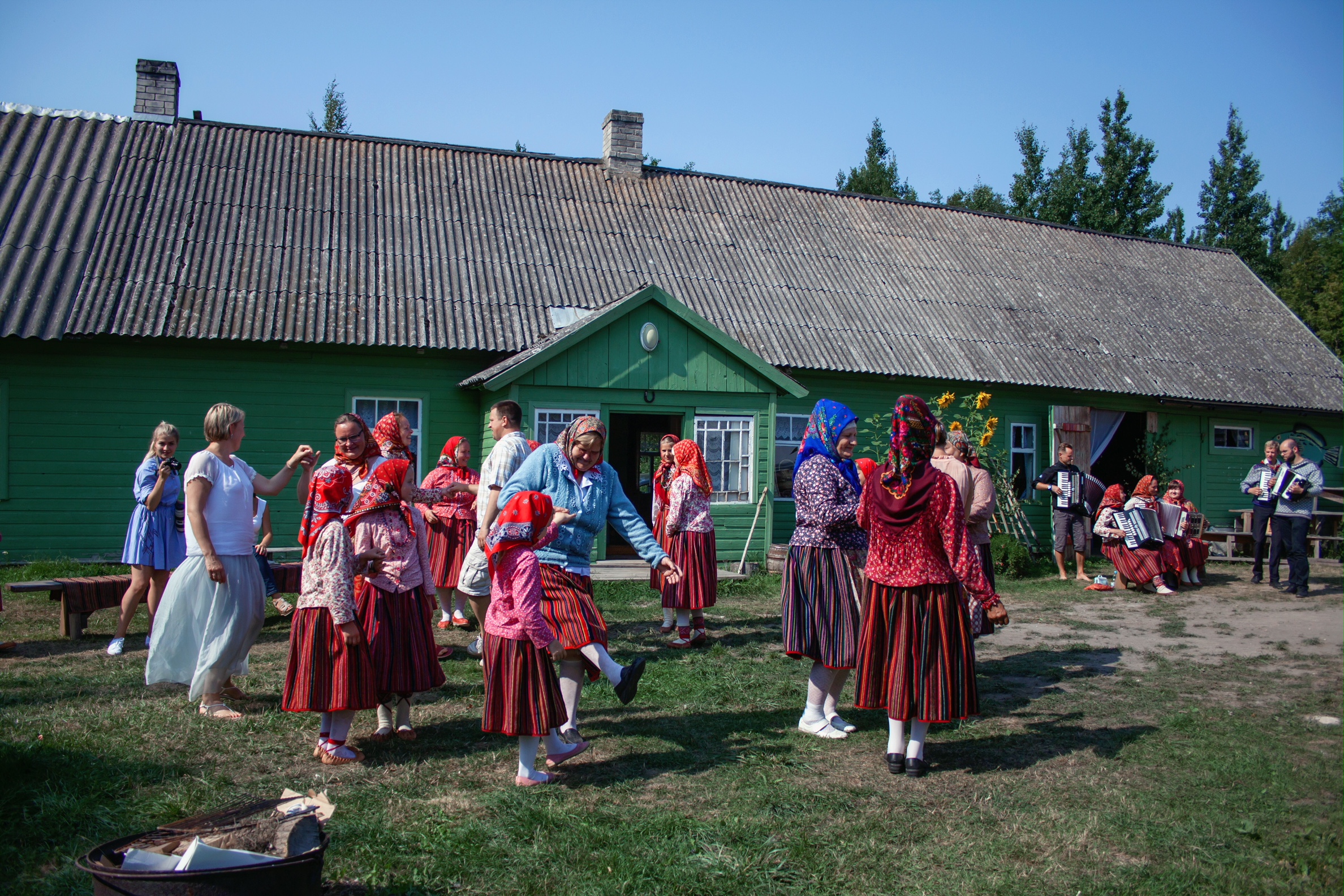 The old farmhouse in Metsamaa rose as a communal traditional culture centre in 2008 and since then, the household has developed year by year and outbuildings (outdoor kitchen, sauna, barn, shed) have also been restored.
Together with the construction works, there have also been developments in the content and events related to traditional culture are organised more often. For years, there has been a music camp in August, art camp in July and as a new venture, knitting camp in June.
In the summer of 2018, Metsamaa will be opened as a visiting centre where you can familiarise yourself with rural architecture, animals, and agriculture of Kihnu as well as participate in workshops related to traditional culture. There are village parties, events related to folk calendar holidays, seminars, meetings and café evenings held in the farm. A café is open and you can see a cultural film.
Metsamaa farm is a homely and Kihnu-like place where the culture of Kihnu is well-preserved.